Workday World VR Experience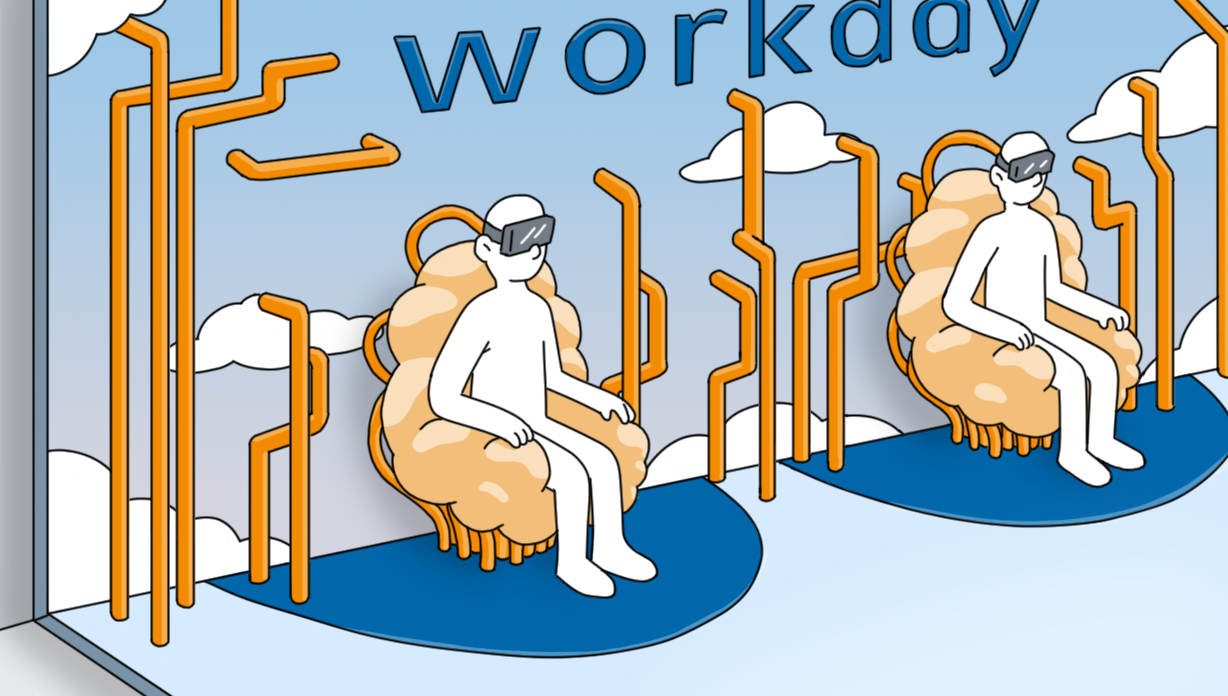 I worked with GPJ to create a VR experience for Workday. I created concepts of the exhibition space, as well as the fluid and colourful world that the viewer is taken through as the various functions of the 'Workday World' is explained to them.

Watch it online here.