Google Adsense Flagship film - 2019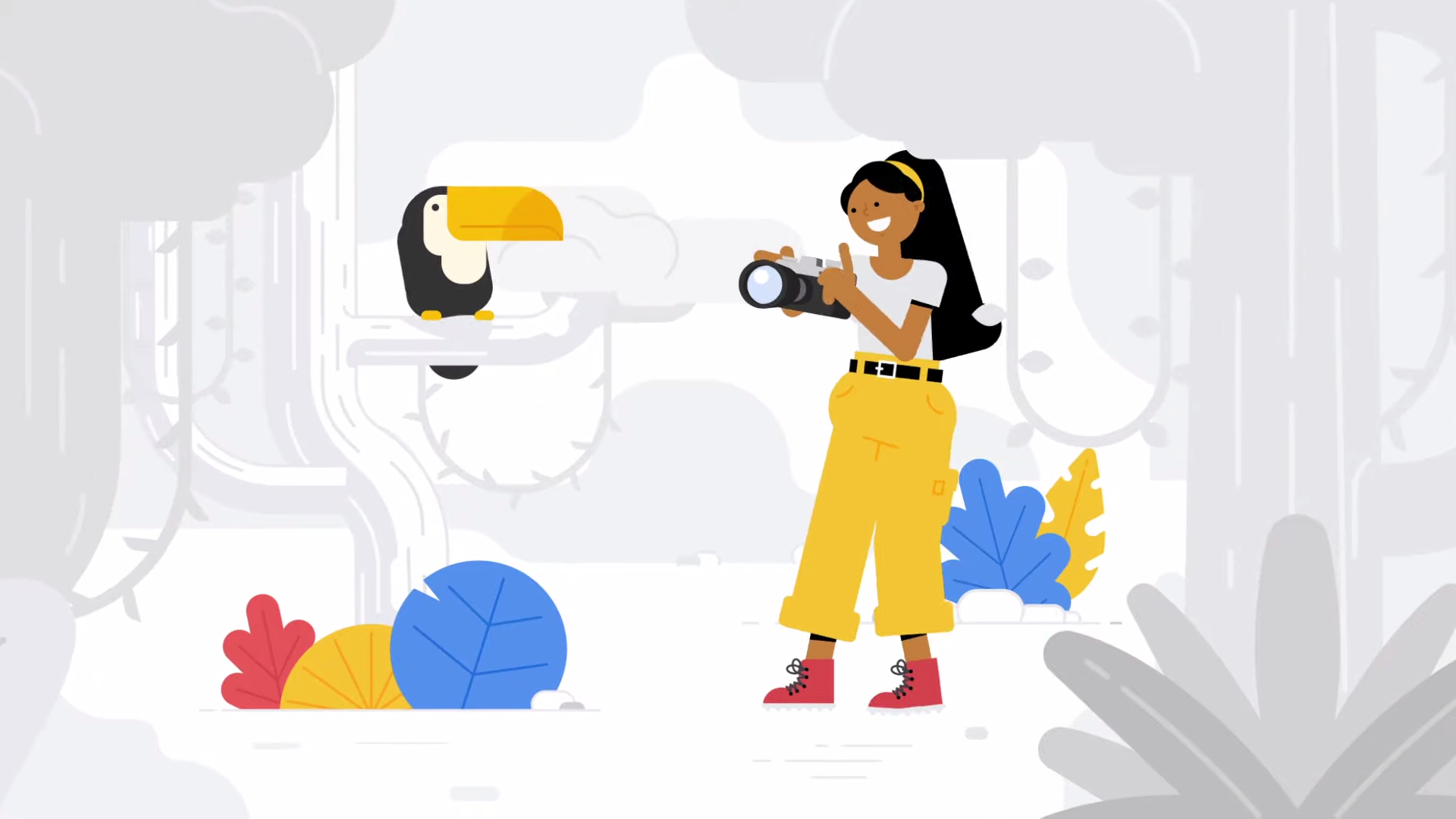 I worked as storyboards on this animated film, which was aimed at re-introducing clients to Google Adsense. The final film now has near 90k views on Youtube. Watch it online here.




Uki - 2018


Storyboards for Uki, a short stop-motion animation written and directed by Ieuan Lewis and George Warren. Find out more here.