CV Wallet


Animated films and app store screenshots to be rolled out on Apple and Google's app stores as part of CV Wallet's release campaign.
Check it out here.



The Naughtiest List - "Split it down the middle"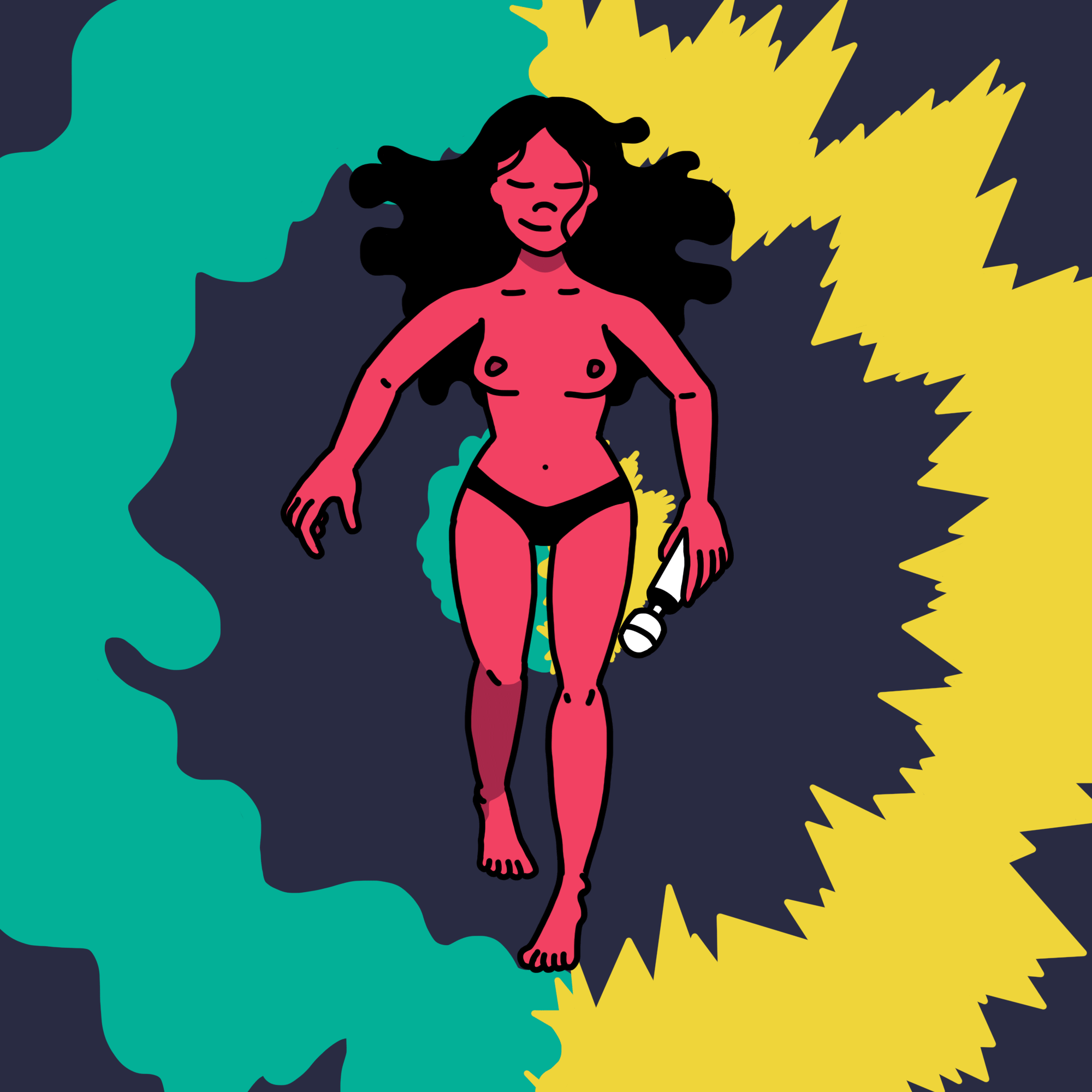 "Try the 50/50 rule. Half vibrator, half hands. This trains your body to feel different kinds of pleasures and makes it easier to orgasm with a partner."

My contribution to The Naughtiest List - a xxxmas advent calendar of looping animations that accompany daily practical tips for your sex life during the festive period. It is a collaboration between House of Greenland and Ann Nguyen.

Check it out here.